Your Top Choice For Scooter Rentals in Waikiki
Waikiki gives a lasting island experience for every traveler. Find an array of fun activities to engage in while visiting Waikiki, where paradise is waiting.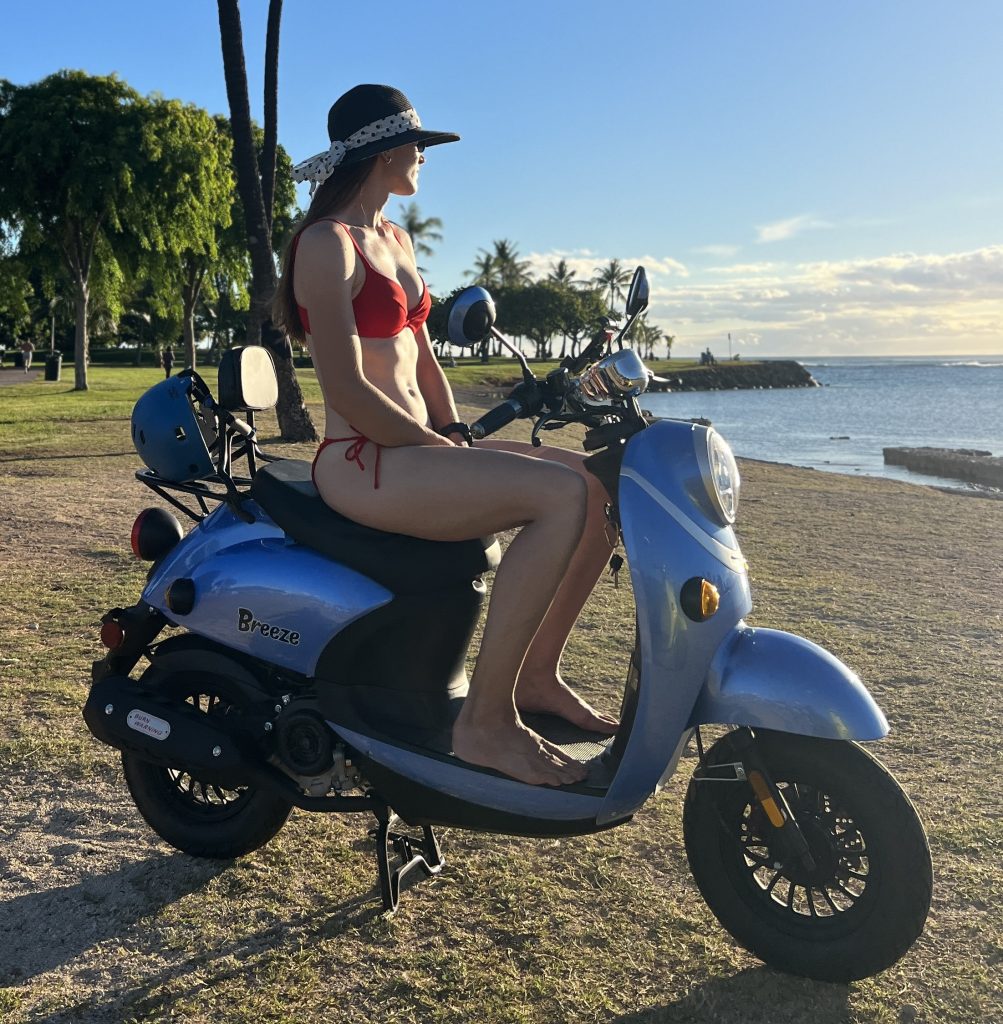 Waikiki is a magical getaway for visitors of all kinds with its magnificent beaches, pristine waters, and vibrant culture.  There's no better way to get around the area and do as many of these things as you can than on the back of a scooter, moped, or e-bike.
On Waikiki there is something for everyone, from exhilarating water activities like surfing and snorkeling to peaceful coastal strolls and stunning sunsets. Discover historical sites, indulge in lavish resorts, and snack on delicious Hawaiian food. Whether you're looking for thrills, relaxation, or an ideal balance of both, Waikiki has it all!