Explore Our Island Rentals
Explore Your Way With Hawaiian Scooter Rentals
Unleash your adventurous spirit and create lasting memories as you discover the magic of Hawaii on two wheels.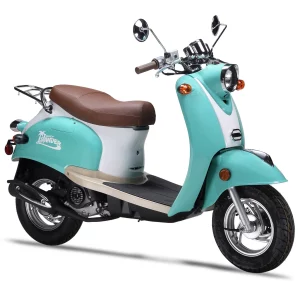 Island Scooter 50
This stylish, efficient, fast, and reliable scooter combines form and function, making it the ideal choice for daily commuting or exploring the city.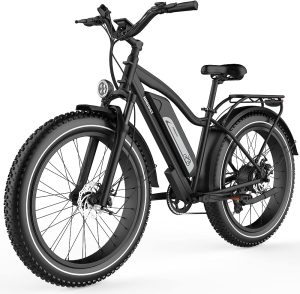 E-Bike 225ZE
Coming Soon!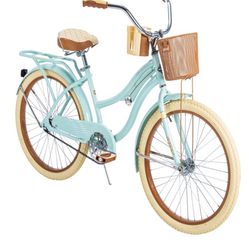 Bicycle Rentals
Looking to rent a comfortable bike to cruise around the islands with, then we have you covered. Rent a top quality bicycle in Hawaii Today!