What comes to your mind when you think of Hawaii? Clearwater, pristine beaches, and people dancing around in their floral attires! But this is not all. Hawaii is much more than this.
In Hawaii, you should not miss out on the famous Waikiki, where you can do many things to keep yourself engaged during the entire vacation. Located in Honolulu, this place has a lot to give you. From relaxing on the beach to having the most popular dishes, there's much to explore.
So, without further ado, let's dive in to see what you can do in Waikiki.
Waikiki Beach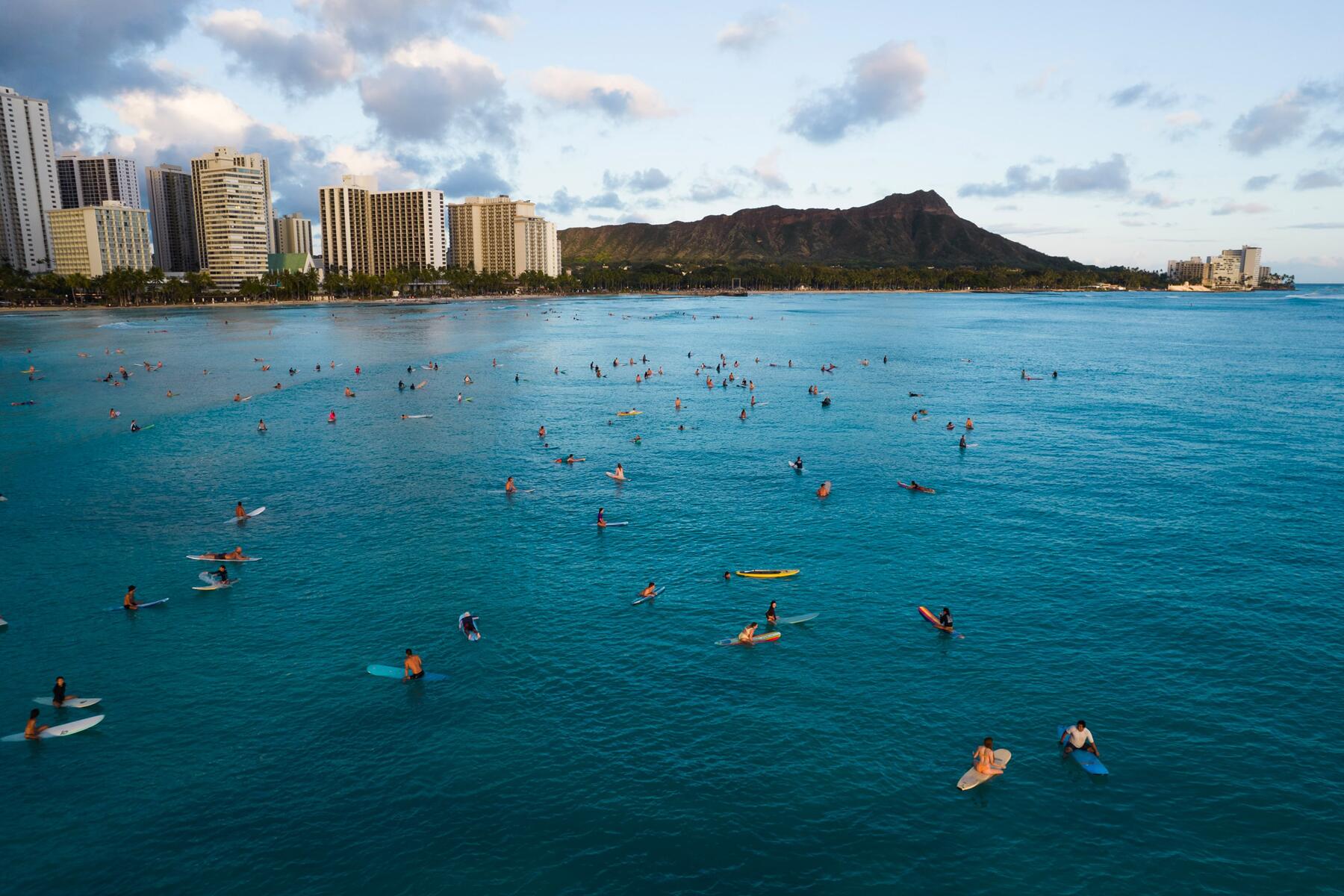 Your trip is incomplete in Hawaii if you do not go to Waikiki Beach. Waikiki Beach offers a blend of natural beauty, recreational activities, and urban amenities, making it a favorite destination for tourists worldwide.
Known for its beautiful white sand beach, crystal-clear turquoise waters and stunning views make it a perfect location for visitors to swim, sunbathe, surf, and leisurely walk along the shoreline. The beachfront area has numerous luxury hotels, resorts, restaurants, and shops, making it a vibrant and bustling neighborhood.
Kalakaua Avenue
If you want to go on a shopping spree to buy things with a Hawaiian touch and take back something for your friends and family as a souvenir, Kalakaua Avenue is where you must be!
From cookie stores to convenience shops and local shops to international markets, you'll find everything on this street of Waikiki. Now the choice is yours! If you want to buy, have some cash ready to spend, and if not, walking through these stores can also be a great idea.
Cruising around on a bicycle rental around here is always a fun way to explore!
Diamond Head Summit Trail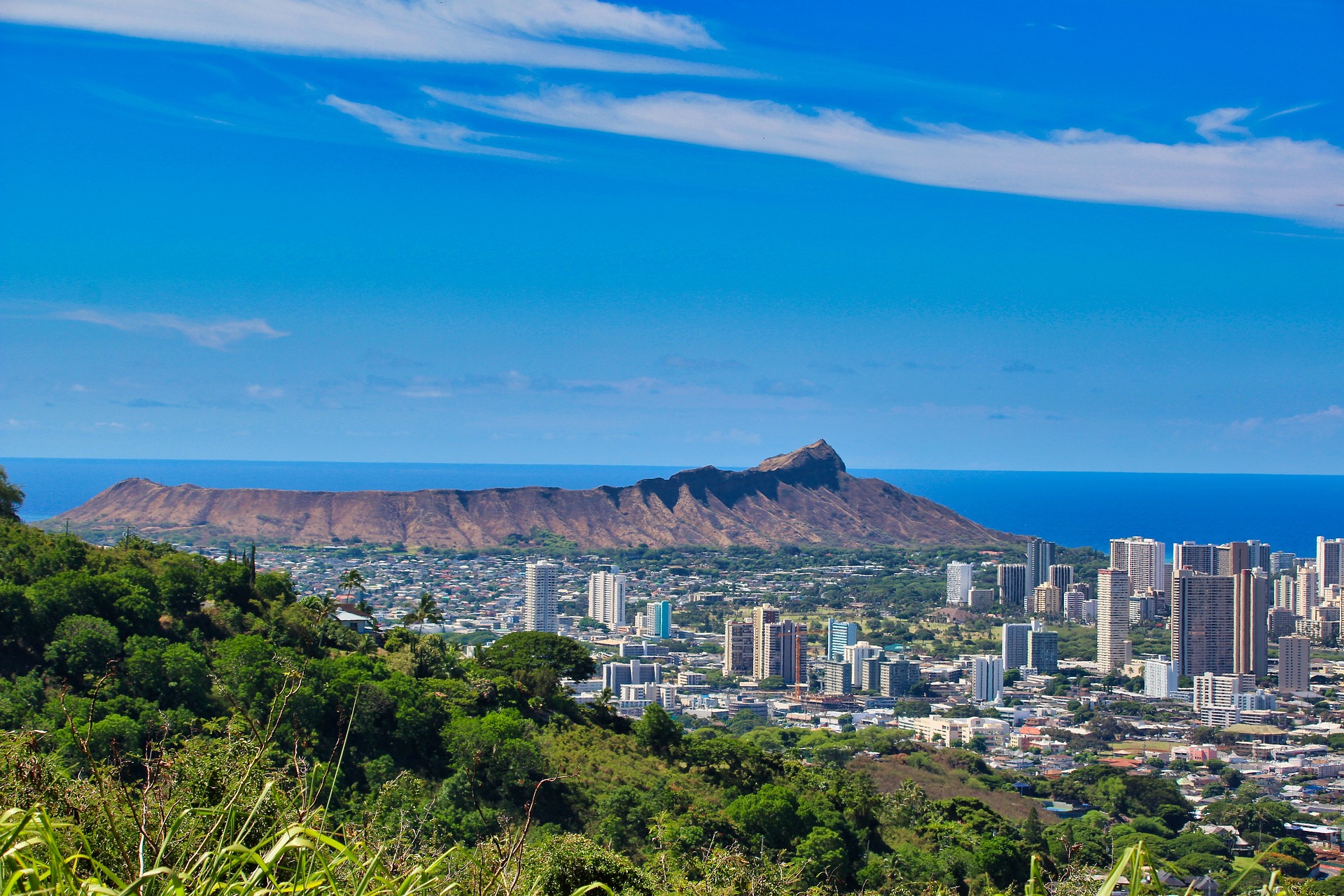 Now, if you are bored of tanning on the beach and shopping around, give yourself some time to experience the adventures you can get in Waikiki. Diamond Head is a volcanic cone and one of the most popular destinations in Waikiki.
Though it's not a very long hike to the peak, it still gives you the best feeling when you reach the top. You can see the whole of Honolulu as a drone view, where you don't have to travel from one place to another.
Basalt
With all the activities in the day, you must be hungry and tired. So, what best than going to one of the best eateries in Waikiki? Basalt has some of the best breakfast options you can taste, but they offer other delicacies as well.
They are best known for their variety of pancakes that you should definitely try. You can also stop by for some delicious brunch to get you going for the day.
Ainahau Triangle
You cannot go back without discovering the specialty tropical plants of Hawaii. Where do you get to see them? At Ainahau Triangle! It's a picturesque place where you can click Instagram-worthy pictures.
You can troll around the lush green park; if not, just relax under the banyan tree. Get yourself clicked with the unique flowers or the roosters and chickens you can occasionally find around.