If you want to travel to Waikiki, Hawaii, you don't have to spend much money on your dream trip. You can go around the place in a limited and budget-friendly way in several ways. How? We'll cover that in this article. Just by following these tips, you can explore Waikiki for less money.
Travel during the off-season
While it may be intriguing to visit Waikiki when there is hype about it, if you want to save money, it is best that you go there when fewer people are visiting the place. Usually, you'll find people traveling to Waikiki during the summer and for New Year's Eve.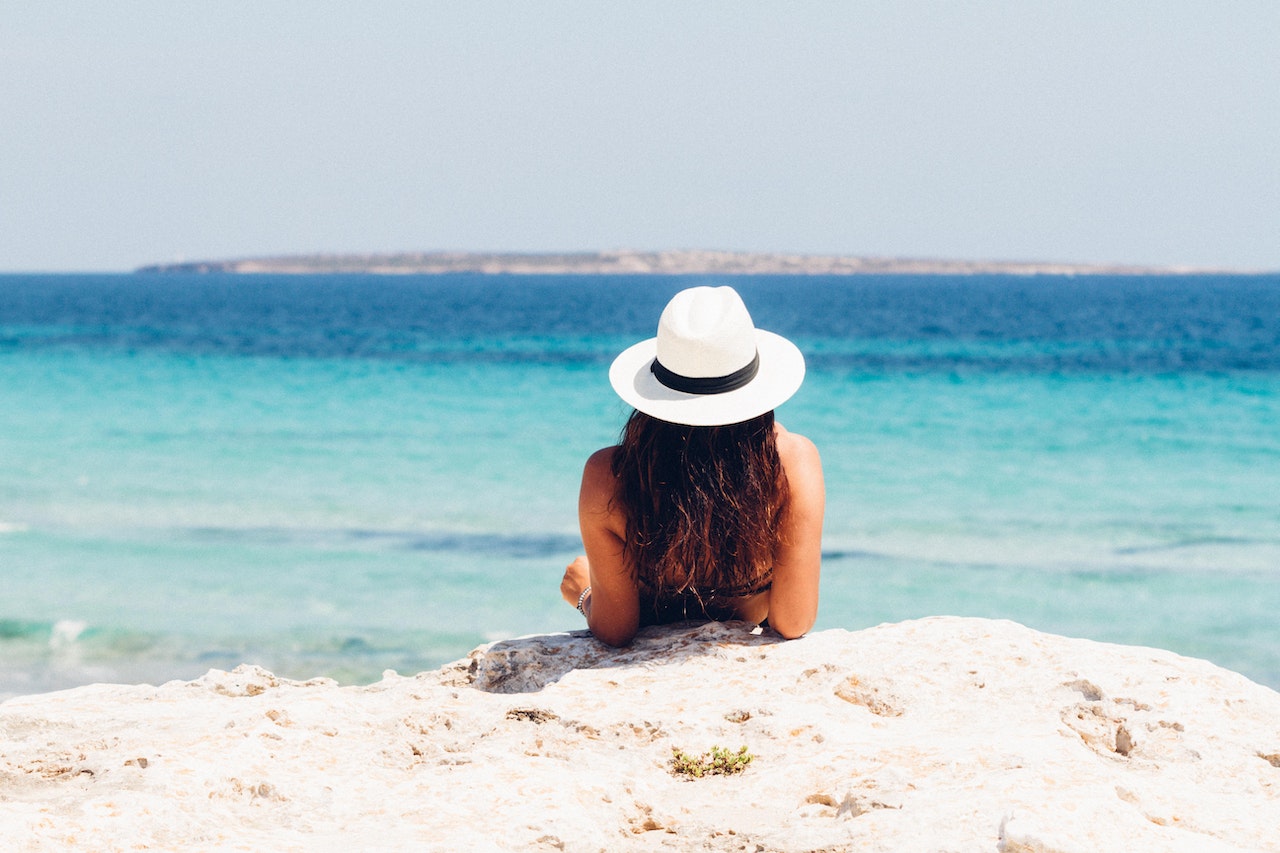 This is when the rates are skyrocketing for transportation and stay. To prevent this, plan your trip in the winter. The best time to visit Waikiki without spending much is September, October, January, and February.
Use Buses or Shuttles or Rent a Scooter
After you reach Waikiki, you will find multiple transport options to take you from the airport to your hotel. But the best option here is to choose a bus. Waikiki is just 15 km from Honolulu Airport, which takes around 30 minutes to reach.
You can easily rent a scooter, bike, or e-bike to get around nearly anywhere in Waikiki.
If you are up for saving, you can use the bus, which will cost you not more than $2. However, if you have a lot of luggage and want a comfortable ride to your destination, you can also consider a shuttle from the airport to your hotel.
Pack Intelligently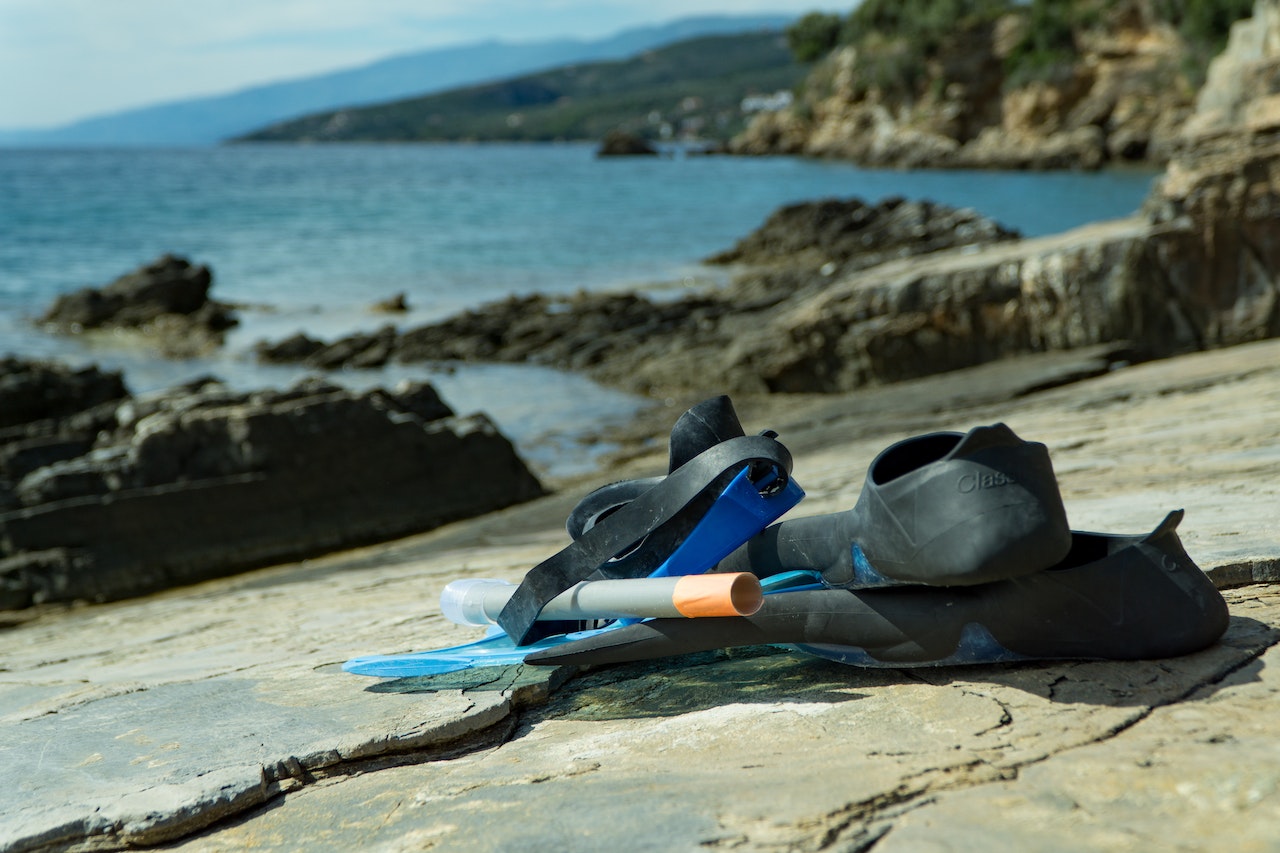 In Waikiki, you can find many shops to rent out or buy snorkel sets or other gear. But if you plan to snorkel, it is always best to carry yours from home as the prices may be too much on the beach. Try to pack everything in advance that you think you won't have to buy in Waikiki, such as swimwear, hat, sun protection, etc.
Prepare an Itinerary
The best way to save money is to always plan in advance. When planning to visit Waikiki, it is best that you first plan your trip. From deciding the number of days you would be staying to listing all the activities you can do, you can include everything in your itinerary.
Take time to research the places you want to visit and the money it will cost you. Try to spend less on accommodation by considering condominiums and vacation houses. You can also download maps beforehand so you know where exactly you have to go when you reach Waikiki.
Get Your Own Water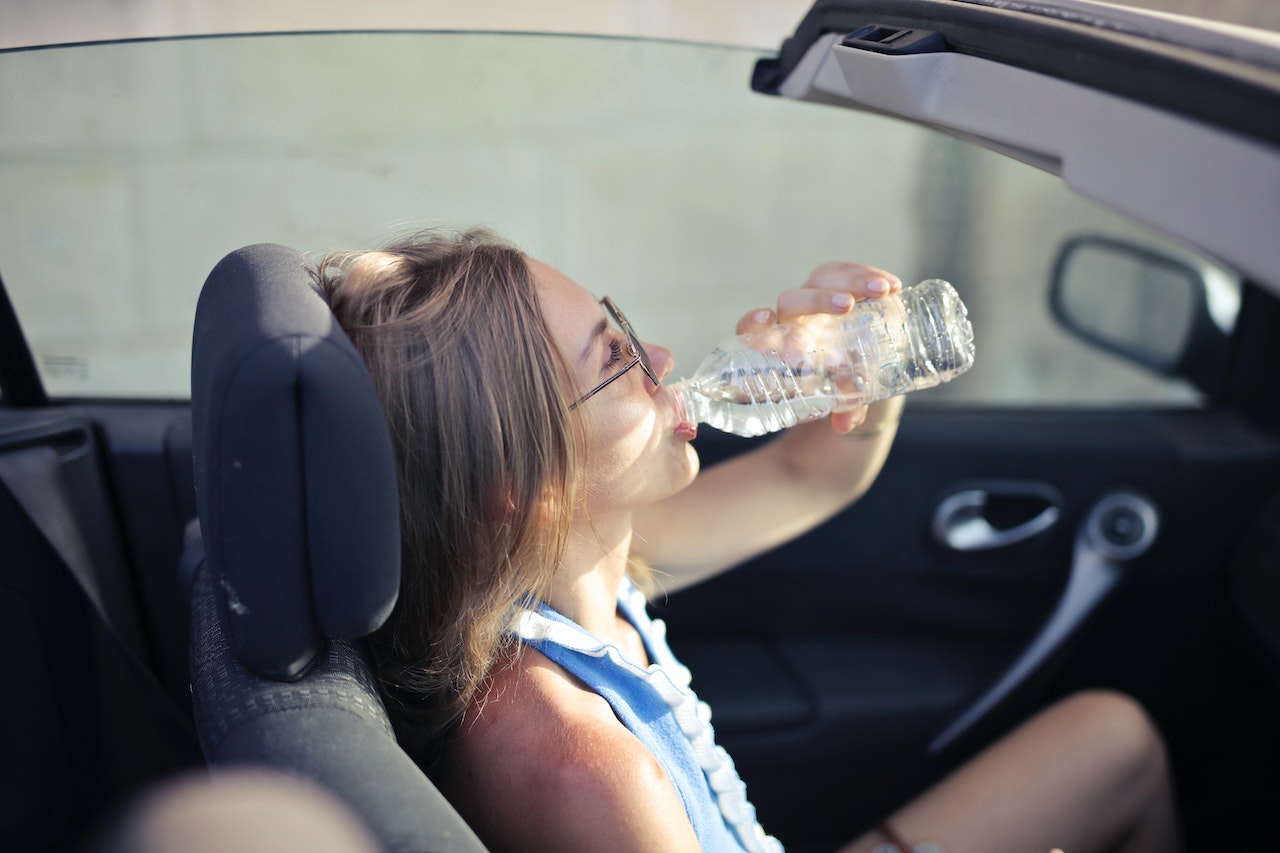 Even though you may be planning to visit Waikiki in a cooler, still the humid weather of the place can easily and quickly make you thirsty. Therefore, always try to carry your own water when you go out for any activities or sightseeing.
You can fill water from your hotel or the place you are staying; this way, you won't have to keep spending money buying multiple water bottles throughout the day. Also, you'll be helping Waikiki maintain its cleanliness, so it's a win-win both ways.